ANNUAL SALE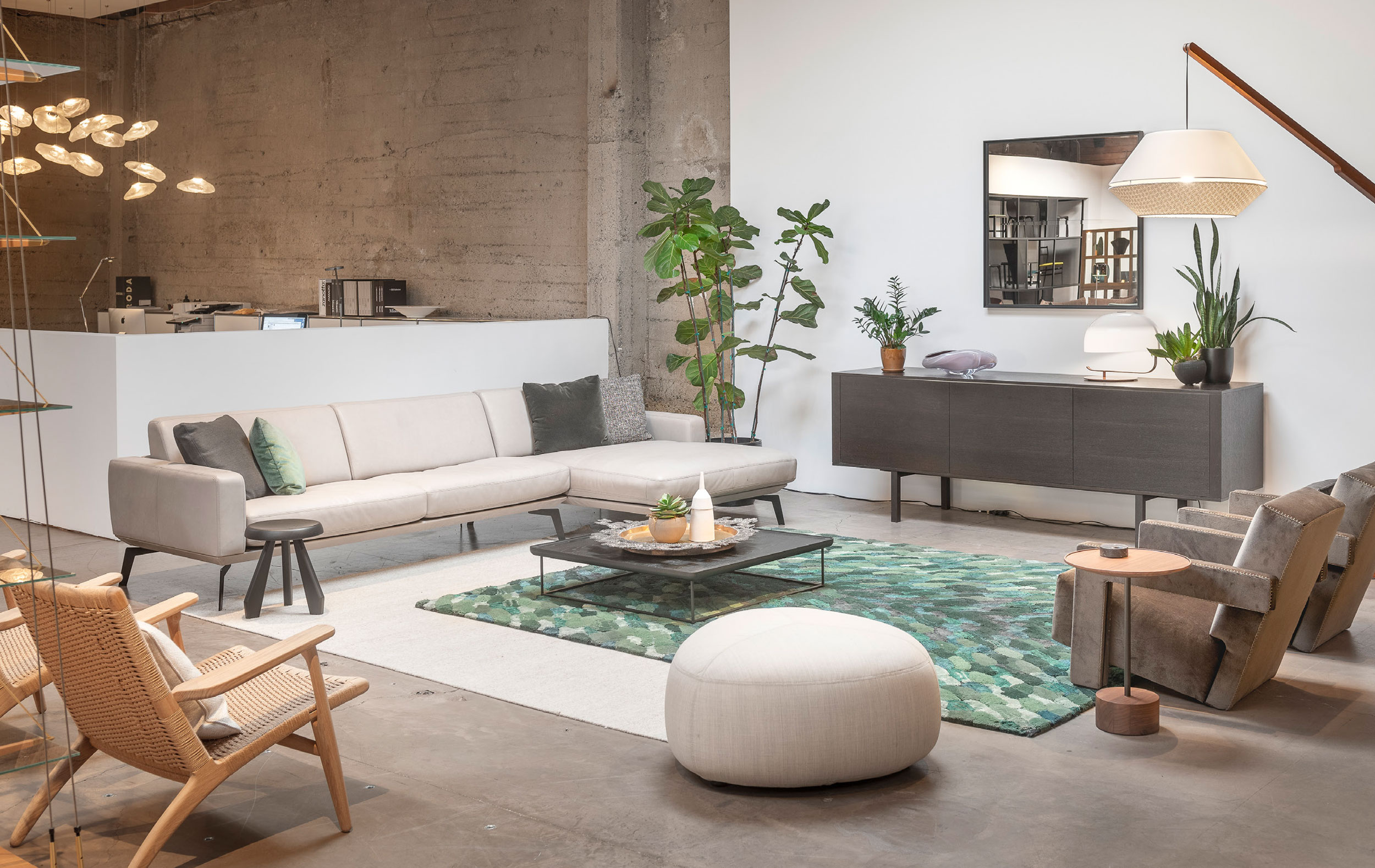 WELCOME TO OUR ANNUAL SPRING SALE – THRU MARCH 25
Arkitektura's annual sale offers exclusive access to the world's most renowned brands from Minotti, Cassina, B&B Italia, and many more floor samples at up to 80% off at both our San Francisco flagship showroom and B&B Italia locations.
Take advantage of an EXTRA 15% off all floor samples — place your order today through tomorrow – Saturday, March 25, and receive this discount on already heavily reduced items.
We still have many floor samples on sale and available to take home immediately. Please note that this discount does not apply to new orders which are still marked between 15-20% off.
We encourage you to arrive at the showrooms early as sales will be first come, first serve. The sale ends on Saturday, March 25th, 10am through 6pm.
Contact us at 415 565 7200 with any questions.
FLOOR SAMPLES UP TO 80% OFF (many more available to view at our showrooms)
BROWSE BELOW:
ALL NEW ORDERS 20% OFF (15% off all B&B Italia, lighting & rugs)
Browse by category below | Browse by brand here