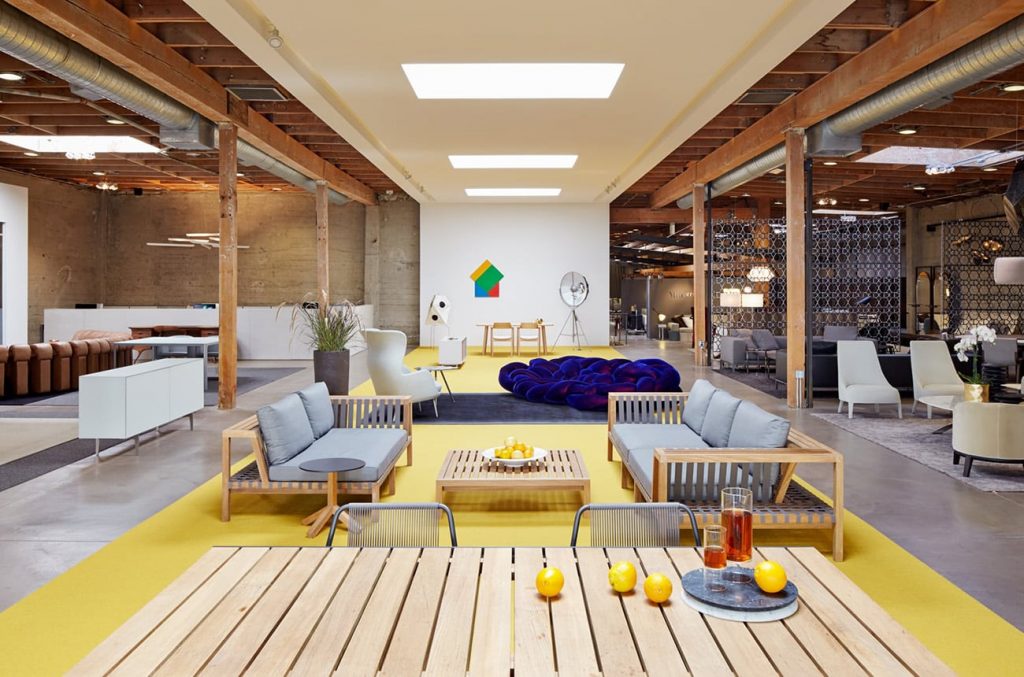 History
For 35 years, Arkitektura has been at the heart of contemporary European design in America. Since our first showroom our dedication to inspired living has been unwavering.
Story
"Everyone should have at least one teacher who changes his or her life. For me, it was my high school shop teacher, Buddy Reames." So began Andrew Fisher's journey into the world of designing and building furniture that would lead ultimately to Arkitektura, now celebrating its 35th year.
As founder of Arkitektura, the seminal design showroom with locations in San Francisco and Detroit, Fisher has been instrumental in making contemporary European design accessible in the U.S. With a graduate degree in furniture design from Cranbrook Academy of Art, Fisher has an innate understanding and a passion for authenticity, beauty, and functionality. this is a test
Testimonials
"I have been specifying from Arkitektura Detroit for 25 years. Janet and Laurie have deep knowledge of all their products. This company has always been on the cutting edge of great contemporary design."

— Lynda C.
"The best showroom in town and the best furniture you can get."

— Barbara M.
"Enjoy European design? Ask these experts to assist & you'll find plenty of ways to spruce up your home, office, & outdoor decor! Enjoying every part of my experience with Arkitektura so far!"

— Rachel M.
"We have been buying furniture and lighting from Arkitektura since the 1990's (!). We've always had great experiences shopping here."

— Mar D.
"The staff is incredibly helpful and responsive – we are a design firm and have used them many times and always without worry – things happen, life happens and when it does, you can count on Arkitektura to take care of it….I highly recommend them, their staff and their products!"

— Dana S.
"My career in interior design has afforded me the luxury of both traveling and working in different countries and continents alongside some truly talented and skilled individuals. One very recent addition to this rare list is a gentleman whom I only met recently. What cant say about Allister, other than that he has inspired me, which isn't an easy feat nowadays, by his astonishing sense of style, his flair for recreating lifestyles with his uncanny knack and vision for capturing others imagination, which I personally have witnessed on many occasions."

— Irina R.
Press / Archive
Welcome to our press and archive section where we've showcased our advertising and editorial stories over the years.
Take a look here.