About Us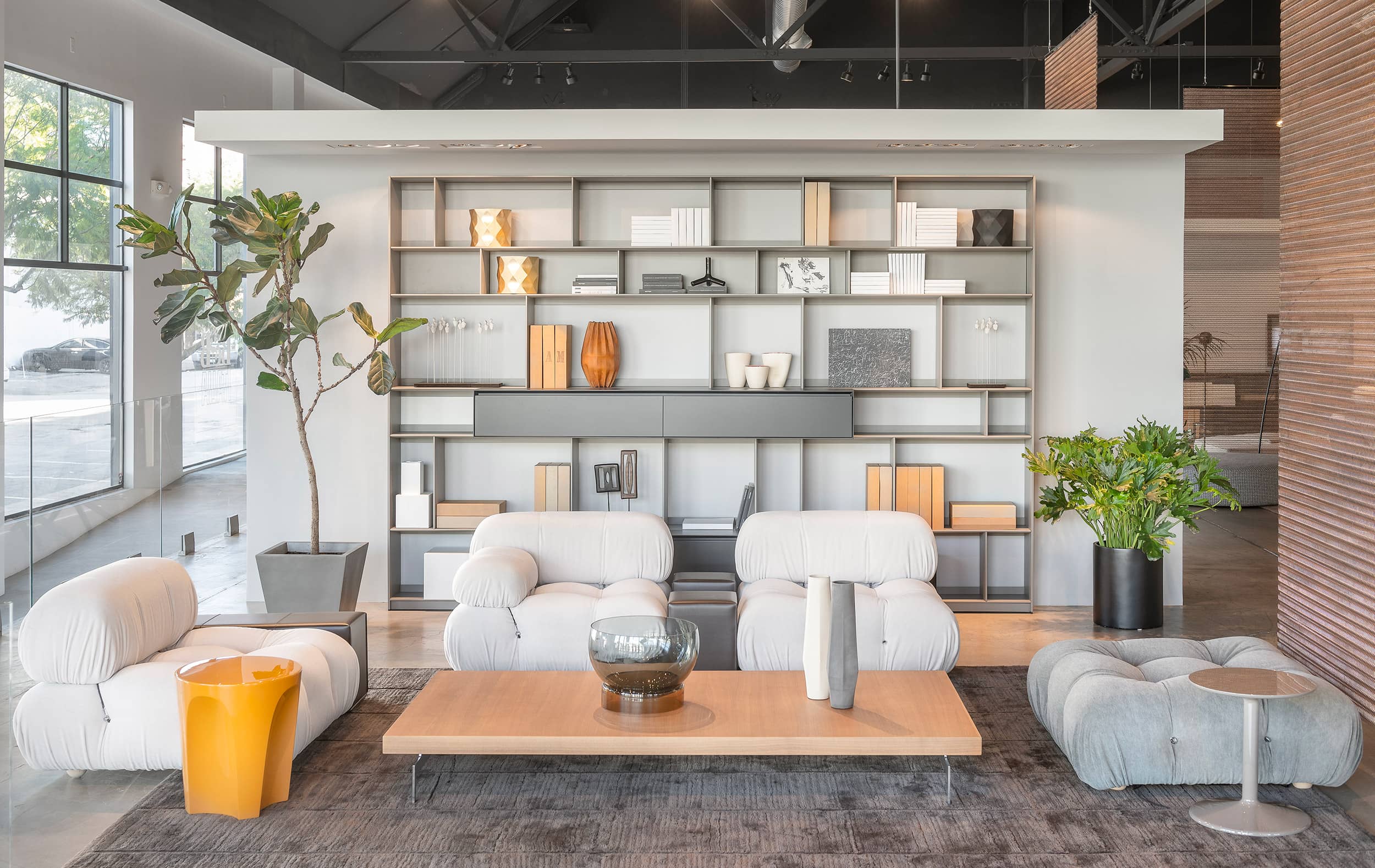 Arkitektura was founded in 1984 in Detroit by Andrew Fisher, a graduate of the Cranbrook Academy of Art, and Ronald Saarinen Swanson, the grandson of Eliel Saarinen (nephew of Eero Saarinen). Arkitektura quickly established itself as a pioneer in the industry by making European, contemporary design accessible to the American public.
Arkitektura is distinguished for the amazing breadth of its offerings as well as its deep relationships with the world's foremost design manufacturers such as B&B Italia, Minotti, Cassina, Poltrona Frau, Cappellini, Flos, Maxalto, USM, Bocci and many more.
Our three thoughtfully curated showrooms located in San Francisco and Detroit are designed to help you find only the best collections to help make your space your own.
The Founder
"Everyone should have at least one teacher who changes his or her life. For me, it was my high school shop teacher, Buddy Reames."
So began Andrew Fisher's journey into the world of designing and building furniture that would lead ultimately to Arkitektura, now celebrating its 37th year. As founder of Arkitektura, the seminal design showroom with locations in San Francisco and Detroit, Fisher has been instrumental in making contemporary European design accessible in the U.S.. With a graduate degree in furniture design from Cranbrook Academy of Art, Fisher has an innate understanding and a passion for authenticity, beauty, and functionality.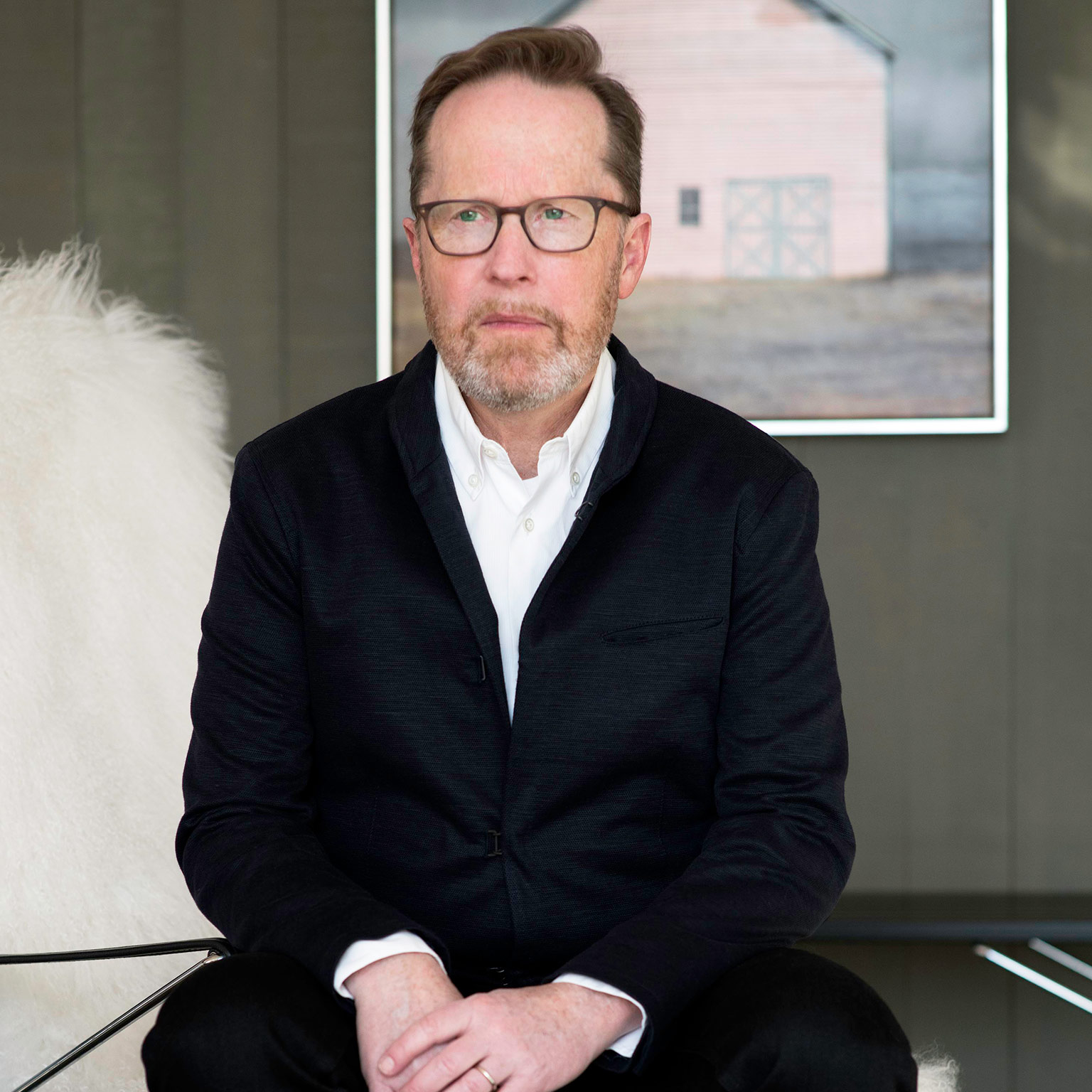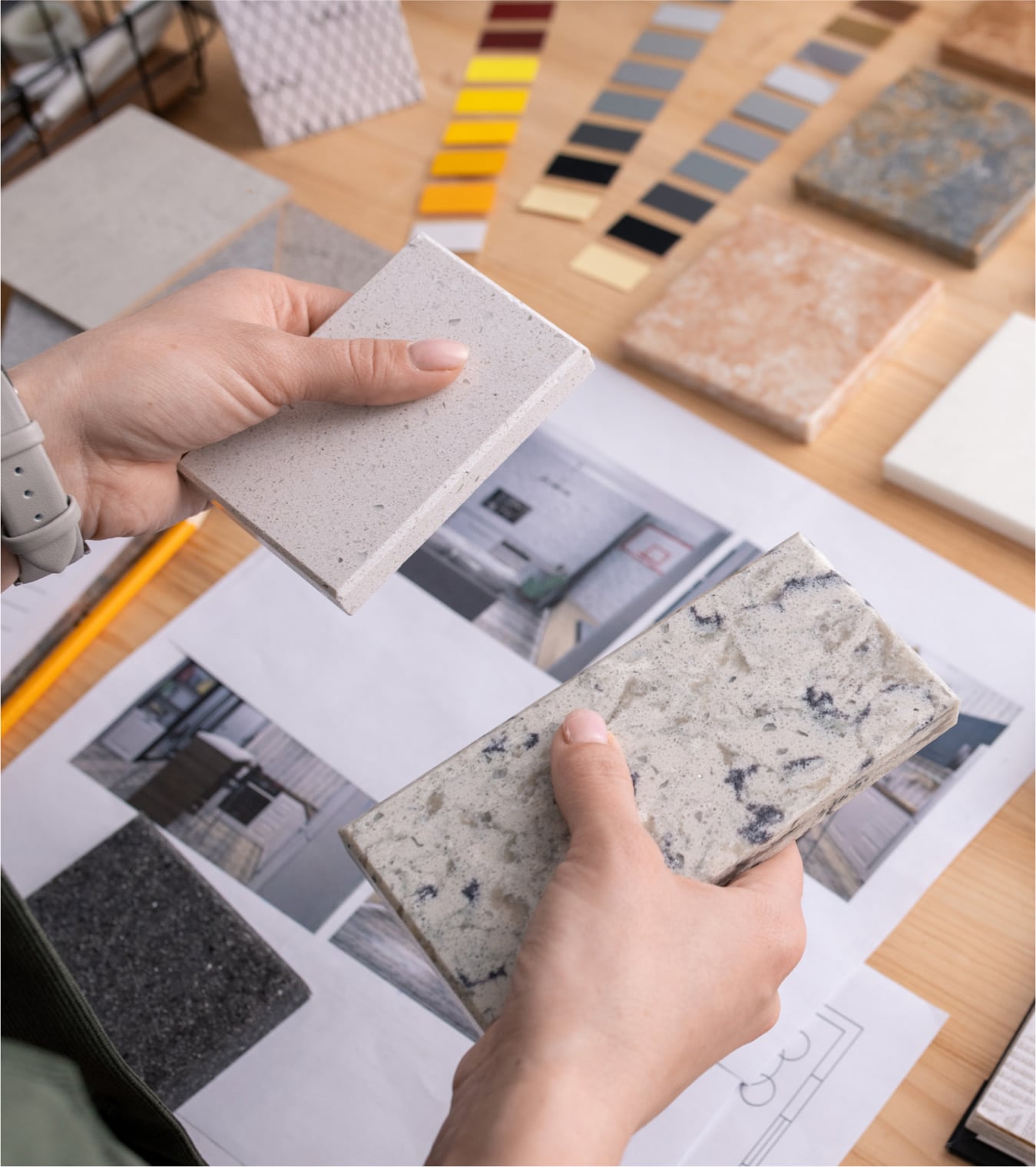 Our Team
Our sales team are seasoned professionals who are formally trained in interior design. With a conviction for good design and insatiable drive to exceed our client's expectations,
our staff is consistently seeking new and innovative ways to make each individual customer experience enjoyable and seamless from start to finish.
Our Showrooms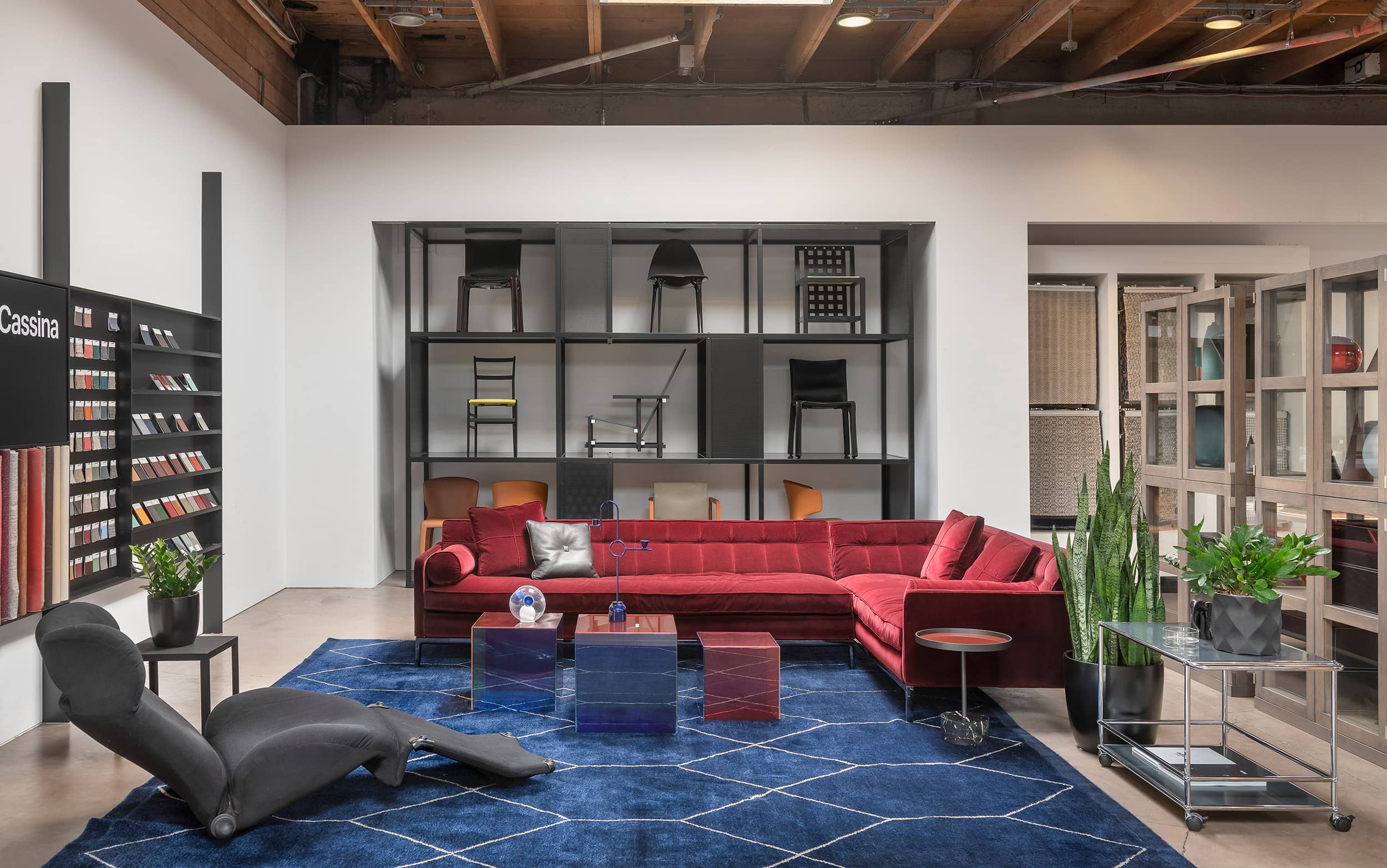 Arkitektura SF
560 Ninth Street, San Francisco
Arkitektura's flagship showroom was founded in San Francisco in the late-1990s and has been a hub for good design in the Bay Area and across the country since then. The showroom is over 15,000 sq. ft. and houses over 60 of the best brands in furniture design.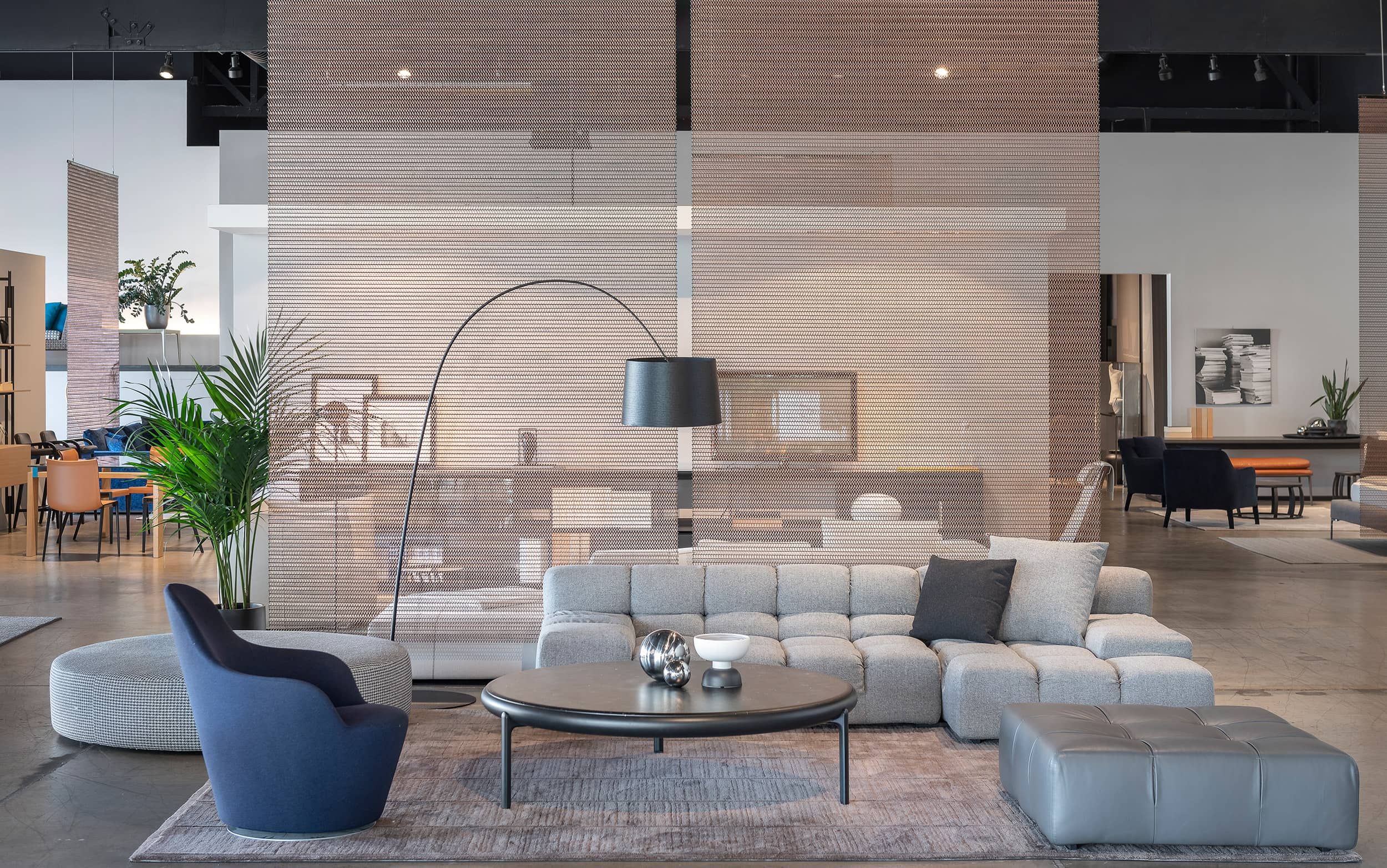 B&B Italia
2211 Alameda Street, San Francisco
In the mid-2000s, Arkitektura expanded its reach to include a B&B Italia mono-brand showroom. Since its founding in 1966, B&B Italia has won international acclaim as the embodiment of Italian furniture design, both for homes and public space.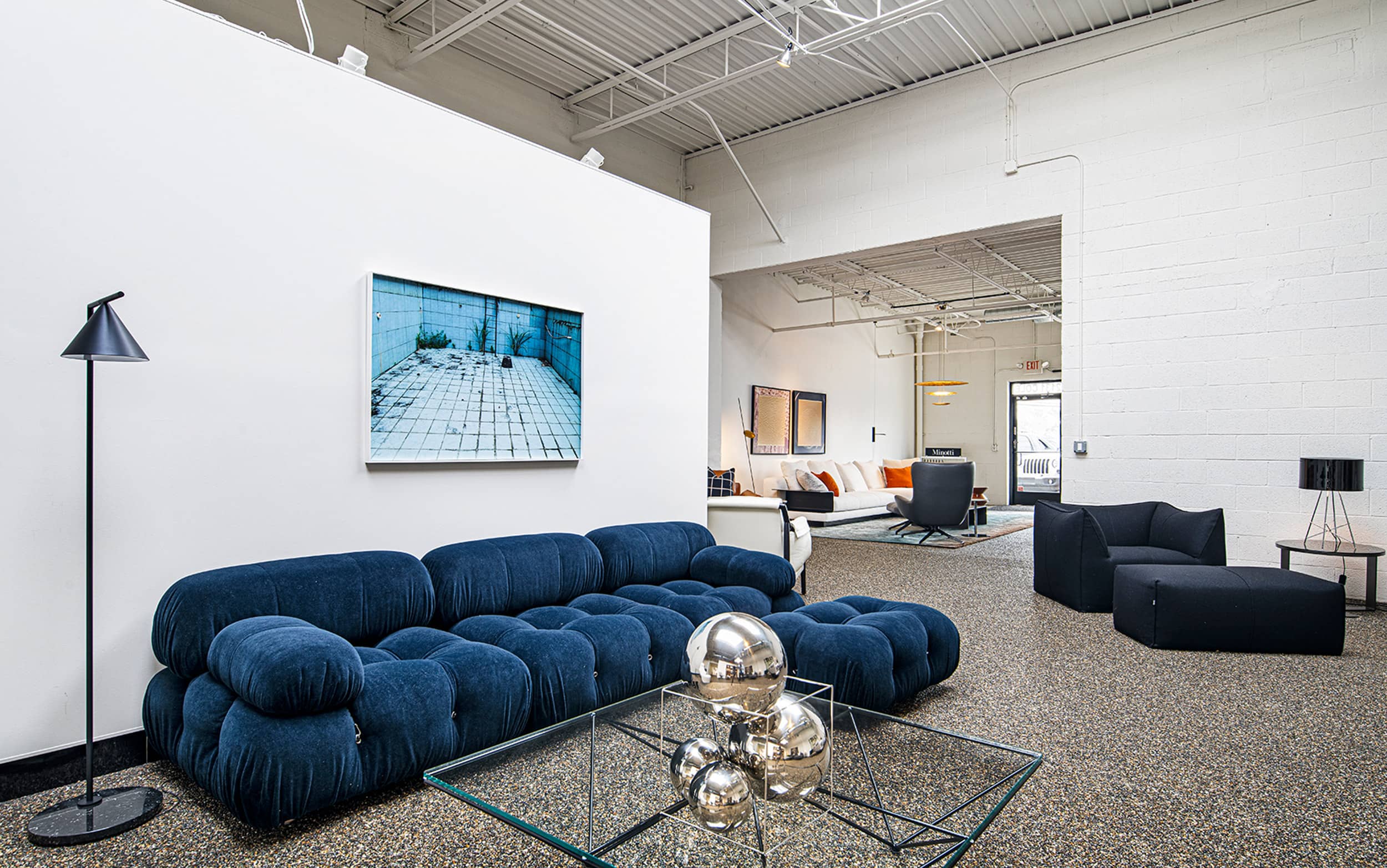 Arkitektura
DET 2131 Cole Street, Detroit
Arkitetkura's Detroit showroom was its first location. Opening its doors in 1985, it was one of the few first pioneering showrooms in the United States to offer the best European brands to the general public—and not only the design community.
Our Community
Arkitektura Assembly is a unique and ongoing series of talks, exhibitions, podcasts, interviews and events with globally recognized designers.
Since 2008, Arkitektura has hosted cultural engagements which have cultivated an expansive and global reach. Our aim is to generate unique information and experiences through our network of showrooms. To provide our broad and dynamic design communities with a place where they can assemble, share ideas, engage and connect.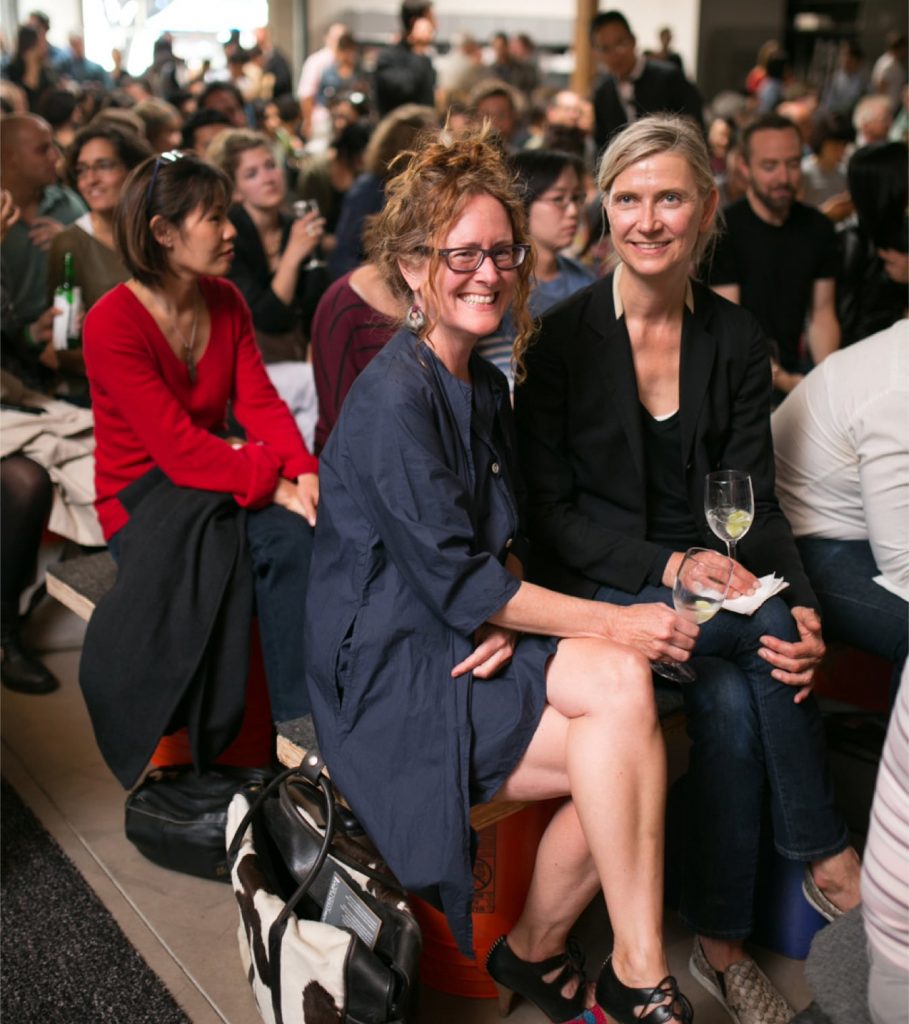 What people are saying…
"The best experience ever! The team is super helpful and responsive. The process from ordering and delivery is very smooth and efficient. In addition, you can always trust the quality of B&B Italia."
— Simon Y.
"I have been specifying from Arkitektura Detroit for 25 years. Janet and Laurie have deep knowledge of all their products. This company has always been on the cutting edge of great contemporary design."
— Lynda C.
"We bought over $100k of furniture, lamps and rugs from Arkitektura. We were treated professionally and they spent many hours making sure our orders were right. These orders came from factories in Europe (mostly) and the US. There was White glove delivery and great follow up on any delivery issues. Joy and her team are top notch professionals with an incredible selection of products. They also made great, top quality recommendations for our new mid-century modern home (which has already won many awards )
Thanks Arkitektura, for a job well done!"
— Dan B.
"The best showroom in town and the best furniture you can get."
— Barbara M.
"As a long time fan of design I have worked with several furniture stores here San Francisco to furnish my home. Arkitektura was by far my most favorite experience! I had the pleasure of working with Joy Agcaoili, whose vast knowledge of interior design and her expertise in lighting has transformed my home. Joy shared in both my passion and curiosity of what was possible….throughout the process she and her team were kind, professional and inspirational. The end result is a home I am proud to share with my family, friends and colleagues. I highly recommend Arkitektura to anyone interested in a world class experience."
— Lisamarie I.
"We'd been looking into getting a sofa from B&B Italia for quite some time and finally reached out to this location. We were connected with Allister who ended up being an invaluable resource to us. He walked us through timelines to order and helped us get our dream sofa a few months back. Allister stayed in touch with us and reached out to help us acquire two more pieces just last week!"
—Danica F.
"Enjoy European design? Ask these experts to assist & you'll find plenty of ways to spruce up your home, office, & outdoor decor! Enjoying every part of my experience with Arkitektura so far!"
— Rachel M.
"The staff is incredibly helpful and responsive – we are a design firm and have used them many times and always without worry – things happen, life happens and when it does, you can count on Arkitektura to take care of it….I highly recommend them, their staff and their products!"
— Dana S.
"My career in interior design has afforded me the luxury of both traveling and working in different countries and continents alongside some truly talented and skilled individuals. One very recent addition to this rare list is a gentleman whom I only met recently. What can't I say about Allister, other than that he has inspired me, which isn't an easy feat nowadays, by his astonishing sense of style, his flair for recreating lifestyles with his uncanny knack and vision for capturing others imagination, which I personally have witnessed on many occasions."
— Irina R.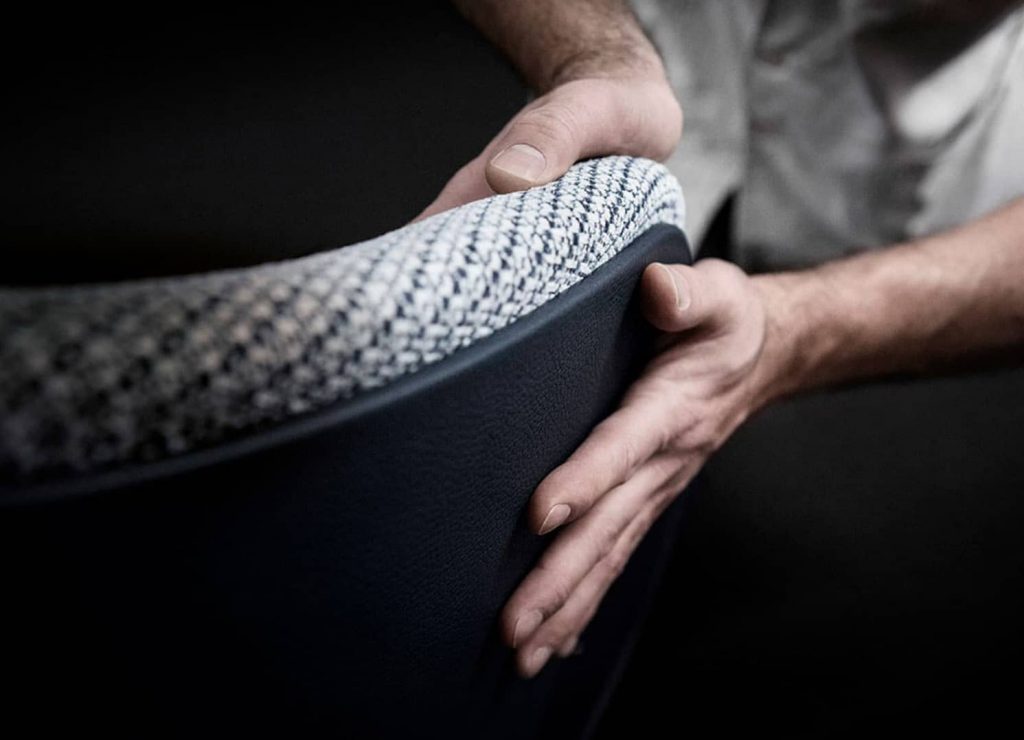 Sustainability by Design
Arkitektura is committed to environmental sustainability, in the way we carry out our operations and in the products we offer. We partner with only well established and respected companies who honor the environment and observance of ethical principles.
Collaboration with the world's leading designers enables our furniture partners to provide a lasting product not only in craftsmanship and functional terms, but also from an aesthetic standpoint through "timeless" design which reaches beyond time and trends.
When you purchase a product from Arkitektura, you can rest assured that it will last a lifetime.
View all brands here