Our Projects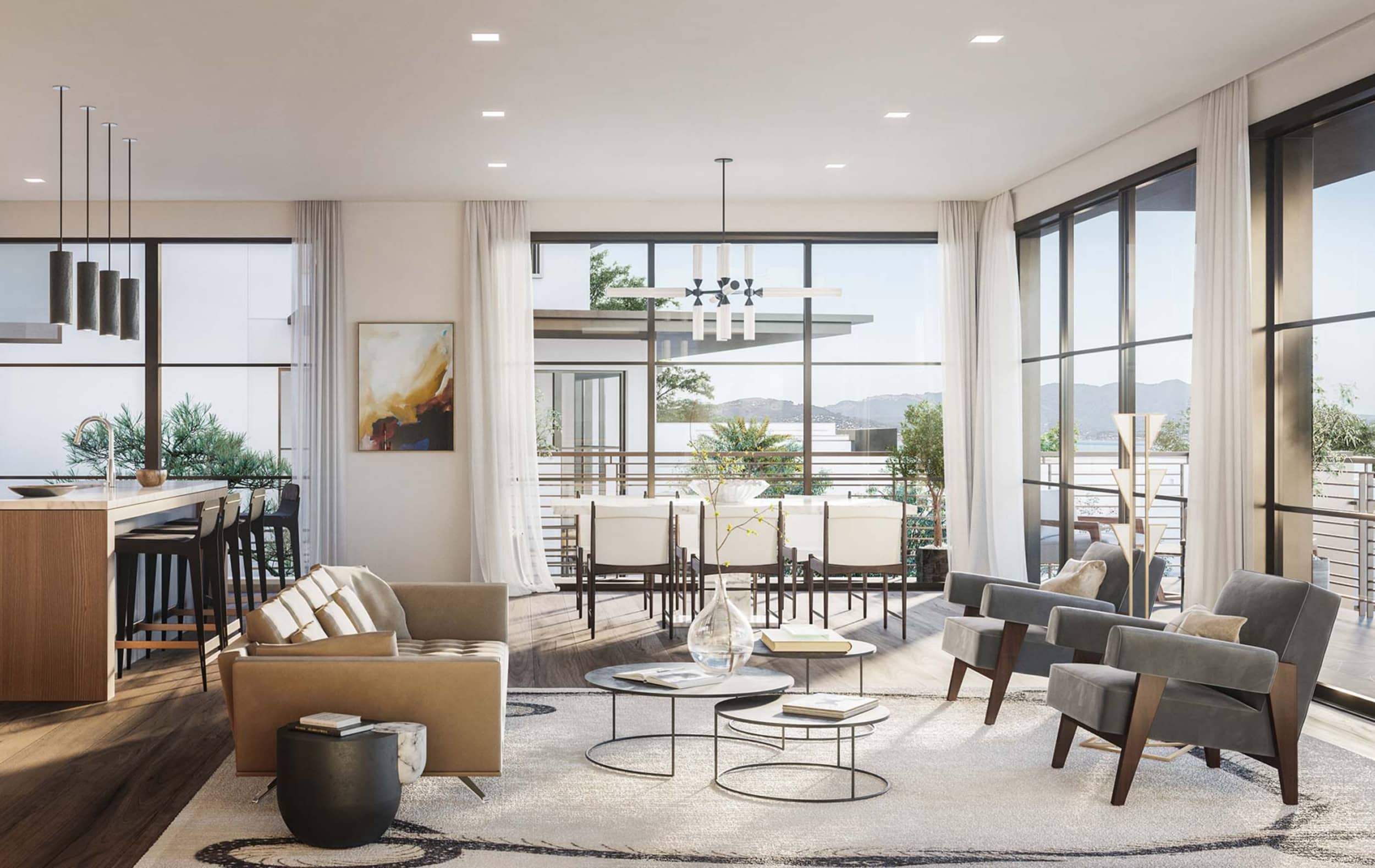 Arkitektura has proudly offered the world's most sought after brands for our contract clients with years of experience serving many reputable, high-profile projects.
We have been here a long time — 37 years to be exact — so we have the know-how to help you create a beautiful and professional environment.
Our team is ready and waiting to help you find the perfect solutions for your next project.
Contact us today for a free consultation.
Our Partners
APPLE INC
AMAZON
MICROSOFT
PIXAR
GOOGLE
LINKEDIN
SF MOMA
LYFT
GARCIA TAMJIDI
UBER
TESLA
WIRED
VISA
JAGUAR
EBAY
DROPBOX
BLOOMBERG
FOUR SEASONS
WALT DISNEY
HUGO BOSS
IAN SCHRAGER HOTELS
GAP, INC
BLUE BOTTLE CAFE
GENENTECH
INTUIT
NOKIA
NICKELODEON
ORACLE
RITZ CARLTON
LINCOLN
TWITTER
VIRGIN ATLANTIC CLUBHOUSE SFO
ACCEL
UC DAVIS
SEQUOIA CAPITAL
GENERAL ELECTRIC
US BANK
SUN CITY
GENSLER
FORD
SPECTRAL BRIDGE HOUSE / GIRARDONI STUDIO
DELL
CHRYSLER
FIRST ROUND CAPITAL
CISCO
400 SAND HILL ROAD
HILLSTONE RESTAURANT
DOLBY VENTURES
SKYPE
BOULIBAR
8 OCTAVIA
CLIF BAR
1450 FRANKLIN
201 FOLSOM TOWER
M BENJAMIN
BANK OF AMERICA
27 MAIDEN LANE
400 GROVE SHOWCASE APT
535 MISSION STREET
EBATES
ARGONAUT HOTEL
399 FREMONT
BEDROCK REAL ESTATE
SFO TERMINAL 1
HANDEL ARCHITECTS
KHOSLA VENTURES
CAPITAL DYNAMICS
G2 INSURANCE
FOUNDERS FUND
STATE FARM
APPLIED UNDERWRITERS
ASTON MARTIN
SAJE
GALACTIC INC
DANCE BIOPHARM
ELASTIC SEARCH
COVENTRY HC
HILTON
ASANA
221 MAIN ST
GITHUB
EMAGINE MOVIE THEATERS
PROMETHEUS
CITY OF NEWPORT BEACH
GRAVITY MOBILE
INDICATE DESIGN GROUPE
TAI SHAN (HK)
GREENOAKS CAPITAL
EVERNOTE
SAP
VERSANT VENTURES
HEARTH SOUTH
ARNOLD AND PORTER
HIZMARK, INC
TWIN PINES
CENTER 425
STUDIO O+A
INFORMATICA
KILROY REALTY
JOBY
LAND MARK WATERFRONT
HEDGE GALLERY
MOFFETT PLACE
VALUE ACT
PLANTRONICS
SYMBOLIC MOTOR CO
RAPT
ZENDESK
SAMYAMA YOGA CENTER
MULBERRY SHOP
YAMMER
RONALD MCDONALD HOUSE
SAVIAN
WPP DEARBORN OFFICE
NAVIS
PENSKE AUTOMOTIVE GROUP
LUMINA
SUCCESS FACTOR
KAPOR CENTER
TECH SHADE
MARCATO CAPITAL
THE ABBOT'S CELLAR
SOLAZYME
TRINITY
UNILEVER
TMDA