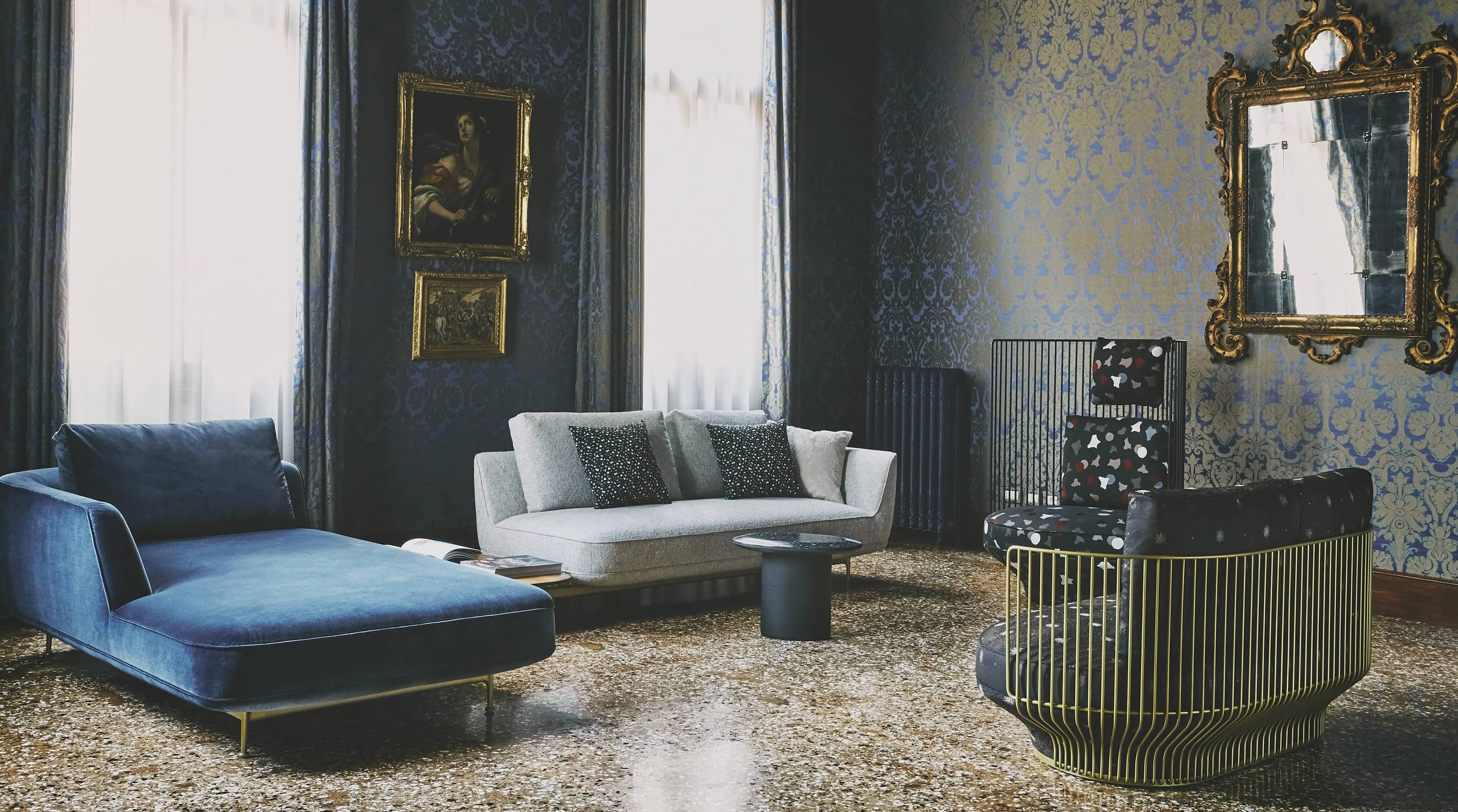 Wittman has enjoyed an outstanding reputation for decades and has successfully established itself internationally. It is managed by the steady hands of Ulrike Wittmann and her husband Heinz Hofer-Wittmann. The company philosophy has always been characterized by an absolute commitment to quality – in the selection of the materials, the careful production and meticulous attention to quality control.
However, it is also a general commitment to a quality of life from which the employees, the location and finally, of course, the customers benefit. The Wittmann Furniture Workshops very consciously assume local responsibility. Its employees are trained in-house and often work with dedication their lives for the company. It is not rare for several generations to be working in the company, a clear indicator for their identification with the way of work and the standards of the Wittmann Furniture Workshops.
The development steps in the production are carried out with great care. The time which is invested means quality that endures. Longevity is another ever present part of the company philosophy. The use of the best materials for all part of the furniture, the best craftsmanship in the realisation of a timeless design – all of these factors guarantee long life. Wittmann furniture is acquired to be kept and passed on to the next generation.
Maintenance and care in order to pass on to the next generation is also a principle of the family. The current generation has strengthened its international position so that today a genuine Wittmann can be purchased as easily in Tokyo as in New York. For four generation the Wittmanns have had their company headquarters in Etsdorf am Kamp. Further generations will follow who will also take just as much time for every piece of furniture and comprehensive quality, for their employees and their customers.