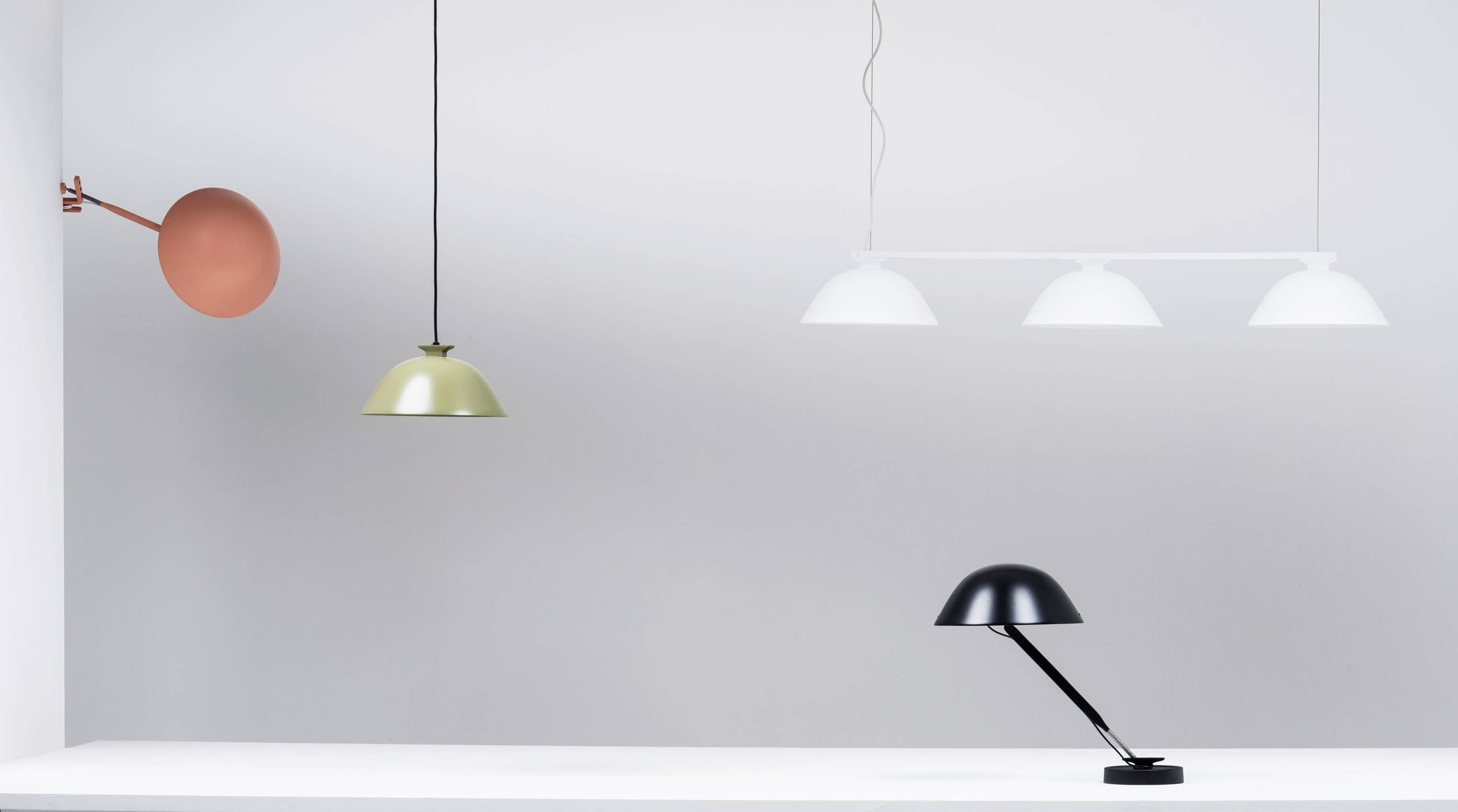 In close collaboration with some of the most renowned architects and designers in the World, including David Chipperfield, Claesson Koivisto Rune, Ilse Crawford, James Irvine, Jonas Lindvall, Jean-Marie Massaud, Nendo, Inga Sempé and Dirk Winkel, Wästberg's ideas have been turned into succesful products.
The lamps have been honoured with more than 
50 awards for design excellence, including 8 Good Design Awards, 5 Reddot awards, Design Award
of the Federal Republic of Germany, Elle Interior Design Prize, the Swedish Design Award, Wallpaper Design Award and Design of the Year.
Wästberg 
is based in Helsingborg, in the southernmost region of Sweden, Skåne.
Contact us for more information
We are happy to help you with more information about this brand.
Please contact us for catalogs, specs and pricing.