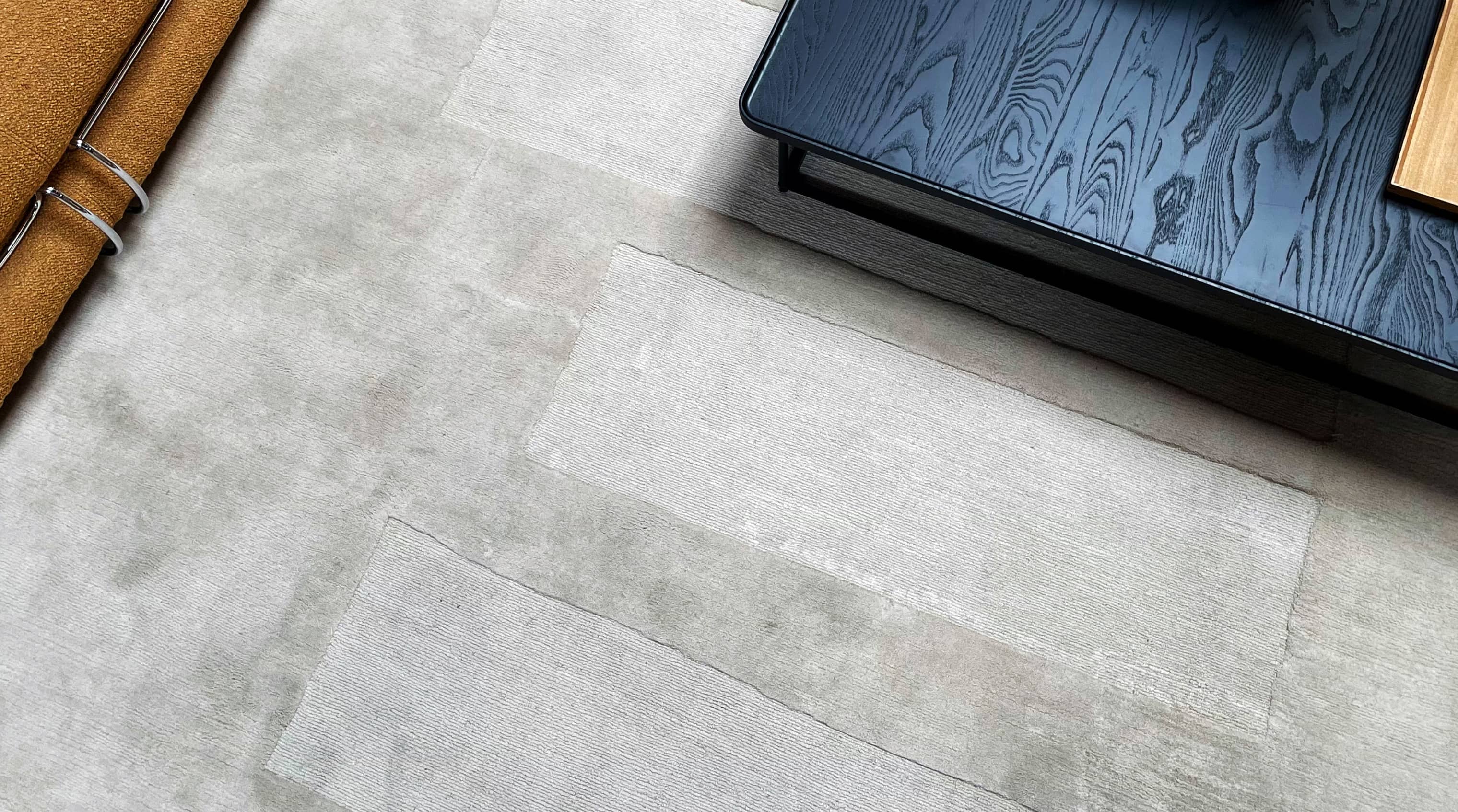 TEMPLE rugs are audacious, luxurious, emotive and unexpected. They take the unexplainable and turn it into a tactile, warm, rich experience.
The designs evolve from the smallest artistic gesture – a graphic glitch, an area of shadow, the edge of a sculpture – to become part of a design language expressed beautifully in shapes, yarns and dyes. California artist and designer Eric Hildebrandt has been practicing for 25 years, and it is from this work that elements are teased out and translated into the rug medium. Luxurious landscapes for under foot and on your wall.
Each of these artisanal pieces are custom-made: hand-knotted and custom-dyed using the highest-quality, 100% natural materials, including Tibetan wool, silk and mohair. And yet, these are rugs that don't take themselves too seriously. TEMPLE rugs are crafted to be passed down for generations – and designed to be lived with and partied on today.
Contact us for more information
We are happy to help you with more information about this brand.
Please contact us for catalogs, specs and pricing.