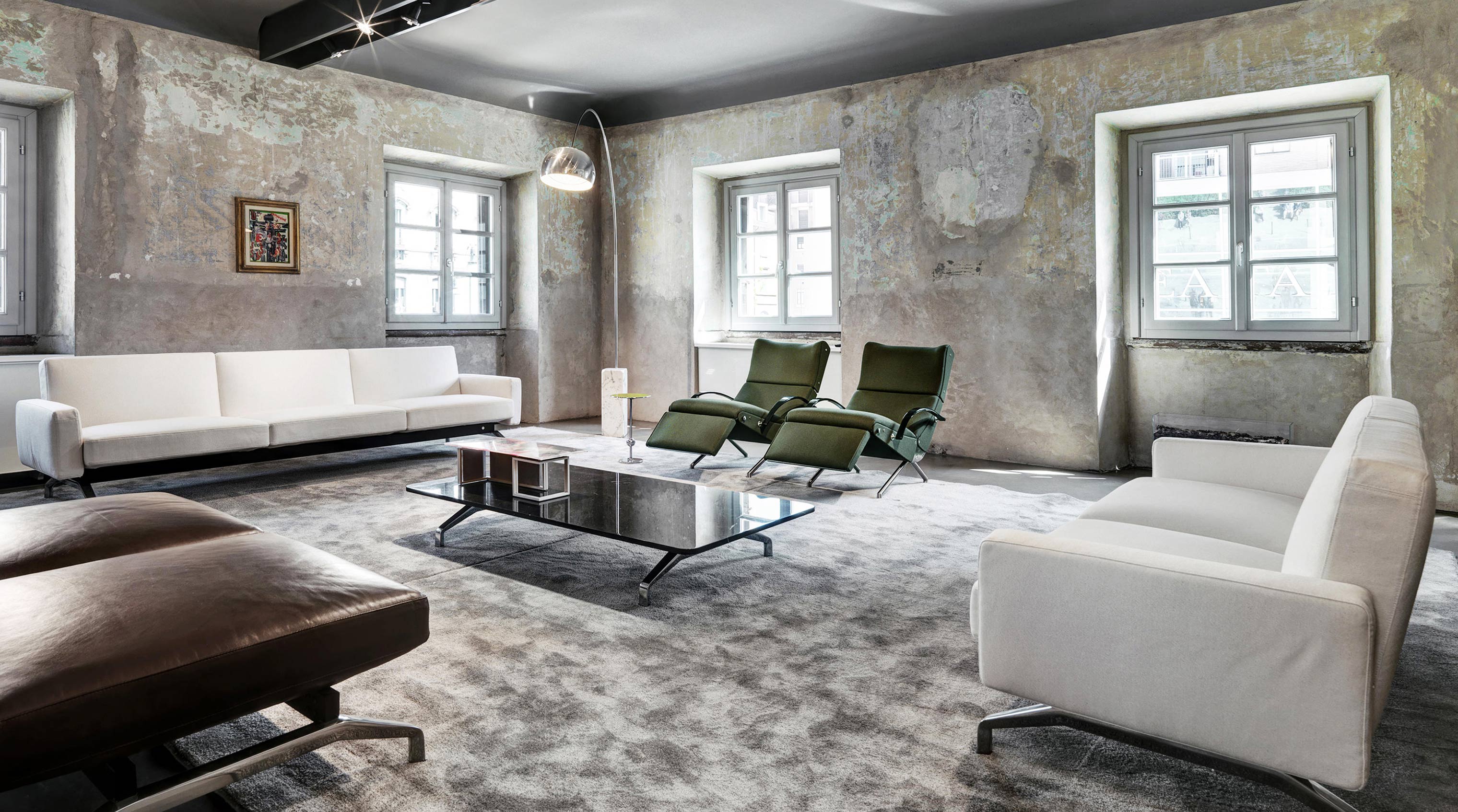 Available only at our Detroit showroom.
Throughout its activities, Tecno interconnects hubs such as technology with all things digital, the office world with comfort and new lifestyles, as well as hybrid experiences between public and private. It has been in this business for over sixty years, offering unique and distinctive products and solutions, which translate its lucid view of contemporary life.
Tecno is the leader in the production of interior architectures for workplaces and collective settings, and in the design and production of office furniture and high traffic areas. This project involves all the branches of the company across all levels. The product, along with the production technology, the people and their training, the design concept and the place where it comes to life, and communication as a point of synthesis.
History, values and practices are the beating heart of a company, and they constitute its driving force towards ongoing development. Tecno is a company that does business on the basis of its original values of know-how, design expertise, focus on the development of work methods, research and digitisation, always striking a harmonious balance between quality, innovation and sophisticated aesthetic value.
The focus on new work methods has led Tecno to tackle constantly changing needs and themes. Shapes, materials, patents, functions, production techniques and technological integration are key elements that drive the company in its innovation process. Tecno thus gives rise to unique products both in terms of aesthetic styling as well as their technical and technological specificities.