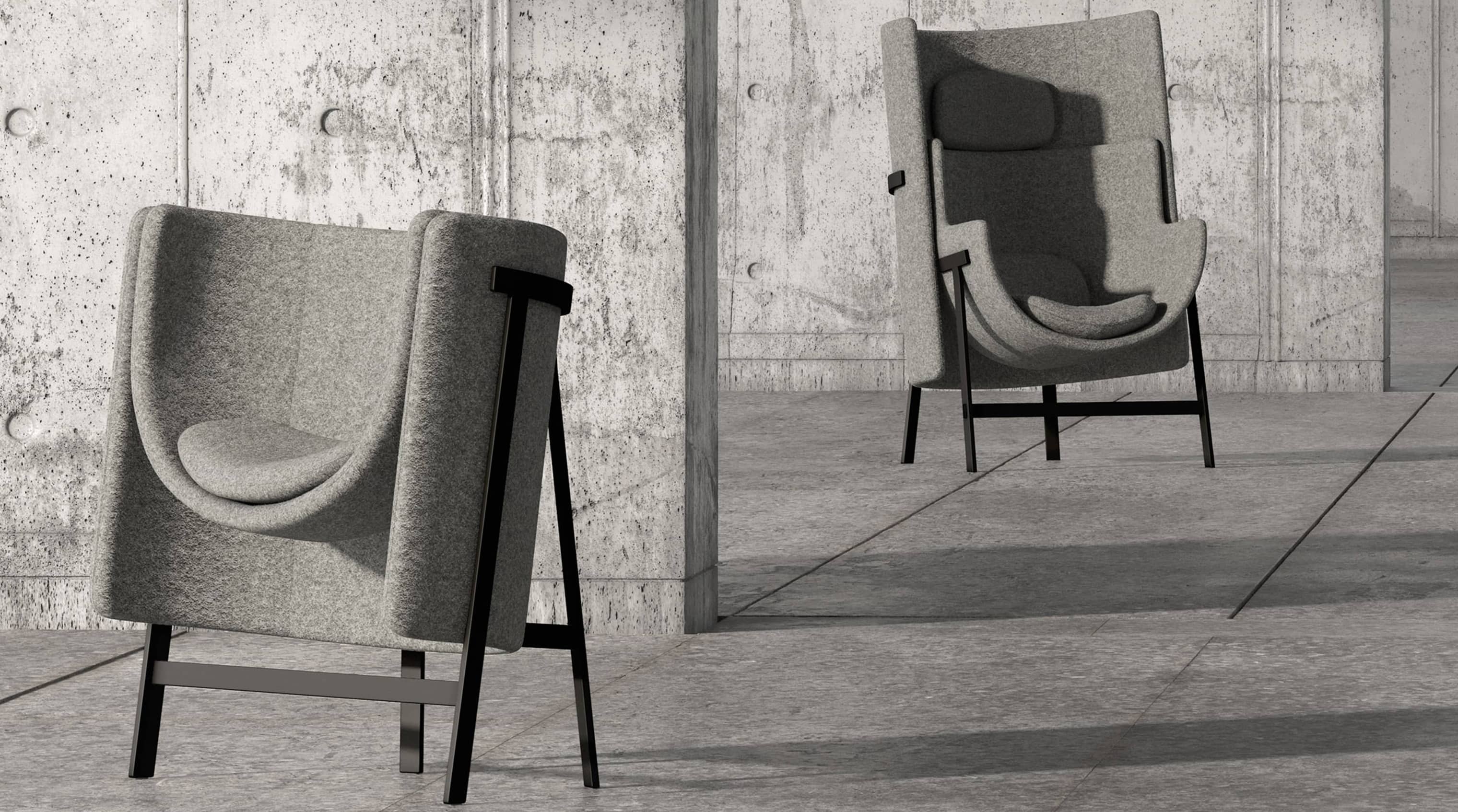 In 2013, Stellar Works was established as a way to bring ideas together: East and West, heritage and modernity, craft and industry – bringing the best of the past into the light of the present. The aim was to inspire a renaissance in Asian aesthetics, taking the forms, styles and motifs that have characterized Japanese design across the centuries and filtering them through the lens of the European tradition to create something new and timeless.
Today, sustainability is fundamental to good design, and responsible material sourcing forms a key chapter in any product's story. Through transparent sourcing and manufacturing, Stellar Works offers clients an assurance of integrity and a demonstrable commitment to sustainability.
Stellar Works' creative direction is overseen by the Neri&Hu Design and Research Office. Founded in 2004, the design practice is based in Shanghai and London and led by architects Lyndon Neri and Rossana Hu. The company's diverse, multicultural team strives to reinvent classic craft, adding a fresh, contemporary touch to their projects and collaborations all over the world.
Contact us for more information
We are happy to help you with more information about this brand.
Please contact us for catalogs, specs and pricing.