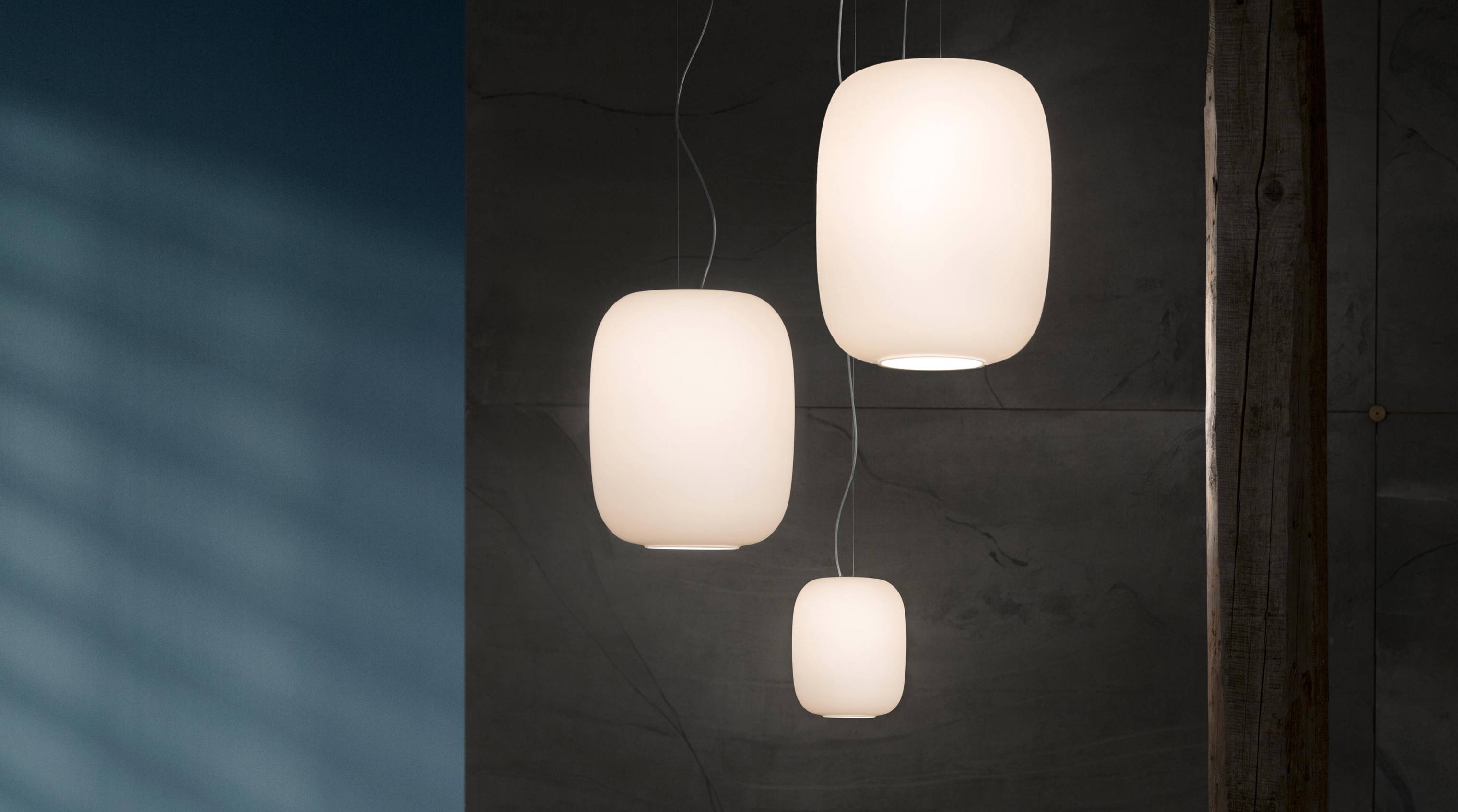 Prandina was founded in 1982 by Sergio Prandina, who has managed for over 30 years to transmit to the company its innate artistic creativity in the lighting design field, mainly by exploring new shapes and solutions in the mouth-blown glass production. During the years Prandina has developed a very distinctive style, which has been constantly renewed by the introduction of innovative technologies and fresh new approaches of the use of light. Being mainly devoted to foreign countries exportations, Prandina works regularly with more than 50 countries around the world, both with retail and contract channels depending on market demands. Collaborations with prestigious and worldwide famous architects and designers and – above all – projects are the tangible witness of the quality of Prandina's collections. On this purpose, it is worth mentioning the supply of some of the biggest hotel chains such as Hilton, Marriott, Radisson, Epic Sana, Rosewood and Accor Group, such as mentioning some of our most esteemed clients: Natuzzi, Allianz (Swiss Headquarter), HSBC (worldwide branches), Bper (Italian branches), Bank of Georgia, Oracle (Ireland), Make Offices (USA).
Quality, intended as a product that courageously embraces innovative manufacture processes and has always been granting the finest aesthetical level together with production and execution of the highest possible quality. Quality, intended as service and where customers' demands give continuous inputs to company's strategic choices. Such situations generate a passage, where the simple sale of a product becomes a sale of values of a company that bases its main core on services and people.
Quality, intended as projects, where experience and know-how are improved and developed out of their productive comfort zone, looking for solutions that are always up to date and taking advantage of the flexibility of production to meet the specific needs of specialists.
Prandina's catalogue is not limited to its standard offer. Thanks to the experience developed though the years and to a flexible organization, it is possible to work directly with our technical department to study and project customized models, where the main essence is still to be a Made in Italy product, both in terms of functionality and aesthetics.
In the lighting field requests change very quickly and the attention that Prandina focuses on their clients is the best reply to this ever-changing scenario.
Customized products are developed internally in the Company together with the precious partnership of designers, interior designers, architects and specialists' figures.