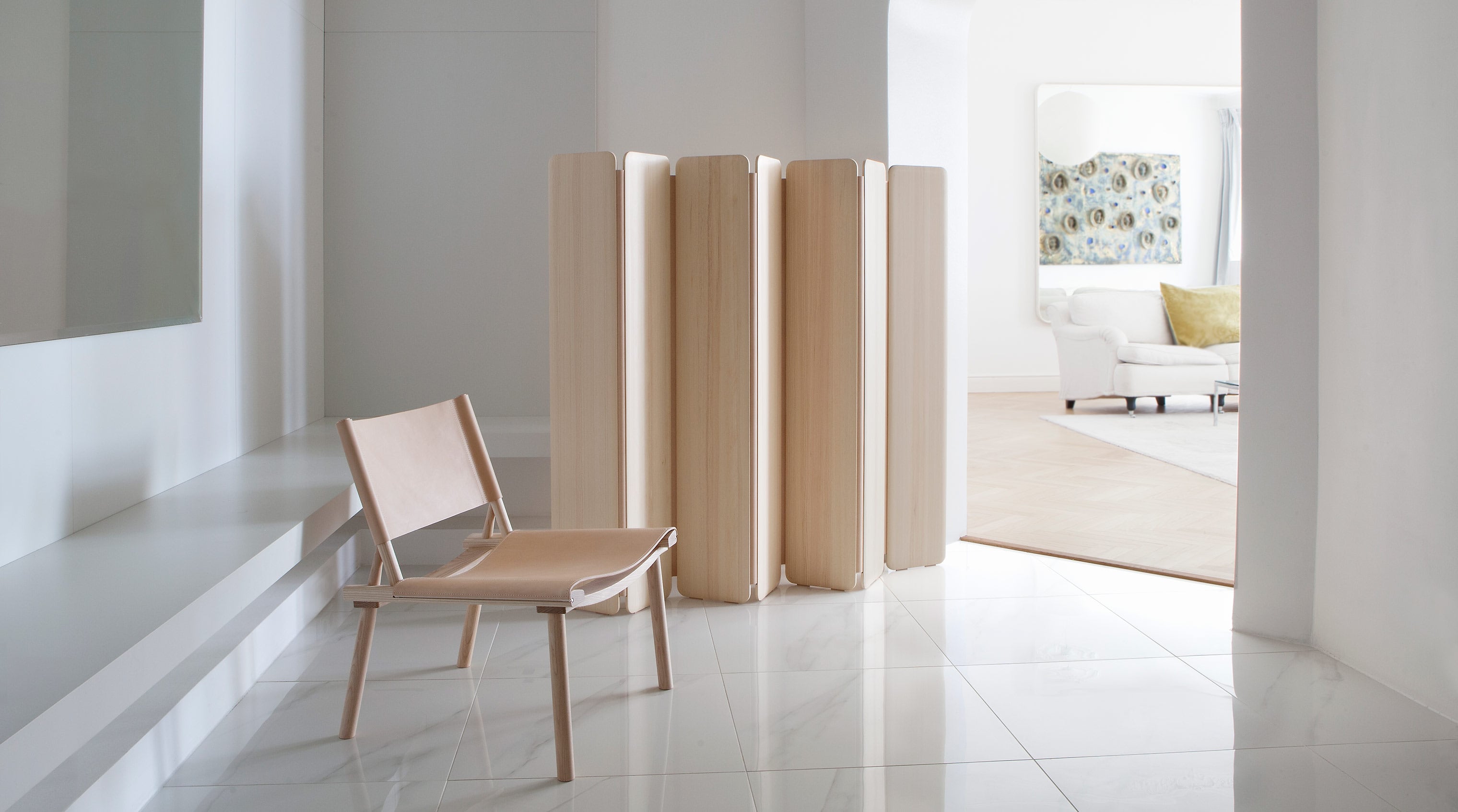 If you build it they will come. Or more precisely, if you build it to a quality that Finnish furniture brand NIKARI does, then they will flock to you.
With the likes of Jasper Morrison, Harri Koskinen, Martí Guixé and Alfredo Häberli on their roster and a heritage dating back to its founding in 1967 by master furniture maker Kari Virtanen, NIKARI sits in the rarefied position of being master of both craft and design. Arkitektura is proud to be bringing NIKARI's exquisitely made furniture to San Francisco for the first time.
Maybe it's something to do with the long winter evenings up there in the woods west of Helsinki that has led to generations of whittling wood to perfection. The result is a sublime and consciously created collection that reminds us of the natural elements in the world: The sea, the woods and the sensuous movement that comes with making.
In 2012, NIKARI's team put together a unique piece for each month of the year. Alfredo Häberli's piece for that collection is extremely unique. When reflecting on it, NIKARI cabinet maker Kari Nyyssönen says, "It is always a delicate task to make unique objects. The design of APRIL tables meant a lot of improvising and tradition.