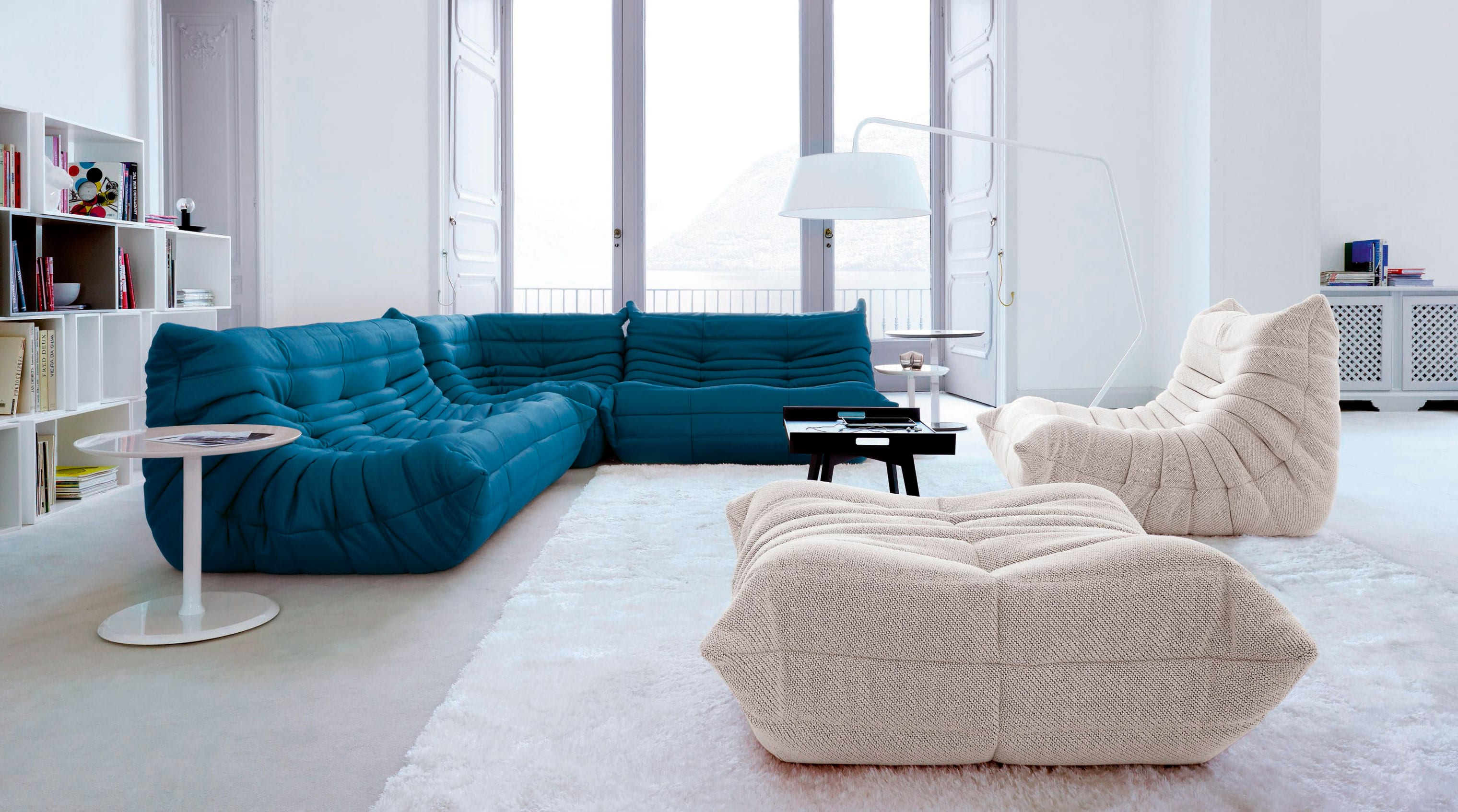 Available only at our Detroit showroom.
Ligne Roset is synonymous with modern luxury and invites consumers to revel in a contemporary, design-forward lifestyle.
Known for its artful collaborations with both established and up-and-coming talents in contemporary design, Ligne Roset offers consumers an entire lifestyle in which to live both boldly and beautifully via its furniture collections and complementary decorative accessories, lighting, rugs, textiles and occasional items.
An additional distinguishing point of difference that sets Ligne Roset apart from other manufacturers is its tradition of investing in dynamic designer collaborations. Matching its deeply-held belief in design with investment and technical innovation, Ligne Roset has grown from a small business to a multinational company. All the while, the company has been family-run since its inception in 1860.
Creativity is a key value of the Ligne Roset brand: if a new product demands new materials or productions methods, the company will simply acquire them. Seats, pieces of furniture, lighting, textiles, rugs or bed linens: the idea precedes and the technique follows.
For more than 35 years, Ligne Roset has stood by these intrinsic values and has worked with only the most exciting and talented designers. Past, present and ongoing collaborations are impressive and include the award-winning Didier Gomez, Pascal Mourgue, Peter Maly, Pierre Paulin, Inga Sempé and the Bouroullec brothers, among others. The brand's consistent commitment to excellence has been internationally recognized and most recently symbolized by consecutively winning the Red Dot "Best of the Best" award, along with numerous VIA awards.
Ligne Roset has become a formidable force and a leader in the international design world with 200 exclusive Ligne Roset stores worldwide; 750 retail distributors worldwide and a presence in dozens of countries.
Looking to the future, Ligne Roset aims to continue to explore the limitless world of design-forward inspiration by working with designers from a broad spectrum of cultures and backgrounds. This trend is set to continue, illustrating afresh that the Ligne Roset brand is constantly evolving and seeking new challenges for the future.