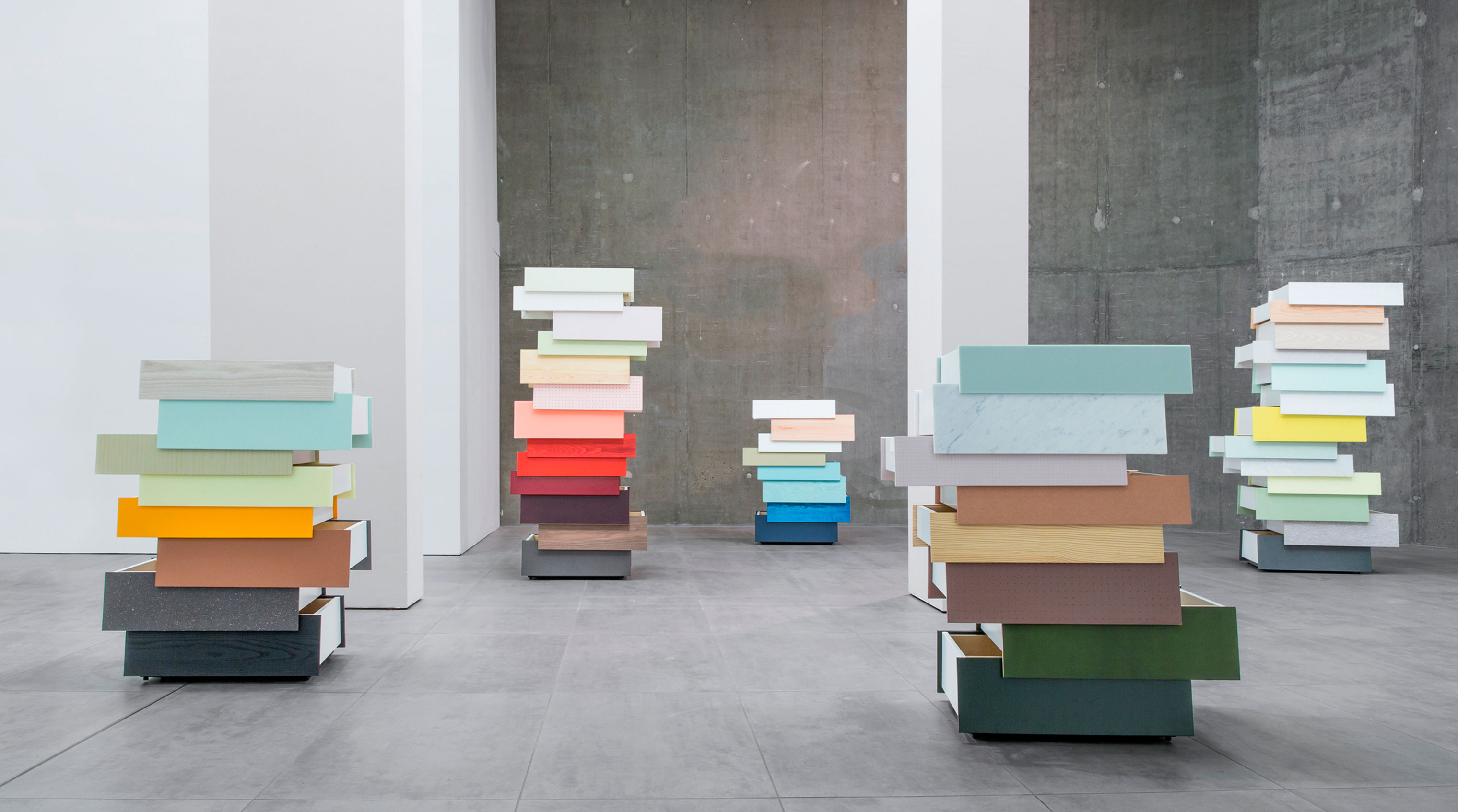 British brand Established & Sons has been a platform for experimental contemporary design since 2005. Collaborations with leading as well as up-and-coming designers are an essential part of the company's DNA, alongside the promotion of artistic freedom and original design. Established & Sons' commitment to skilled craftsmanship and cutting-edge manufacturing techniques allows them to produce intelligent designs that are, at the same time, diverse in the extreme yet united in their quest for the extraordinary. To date, the brand has worked with more than 50 designers, producing nearly 200 iconic pieces across lighting, accessories and furniture, collaborating with design greats such as Jasper Morrison, Ingo Maurer, Konstantin Grcic and Zaha Hadid. As one of the original founders and, currently, the design director of Established & Sons, Sebastian Wrong has overseen many of the original designs that have defined the brand's philosophy and is uniquely positioned to shape and curate its identity.
Contact us for more information
We are happy to help you with more information about this brand.
Please contact us for catalogs, specs and pricing.