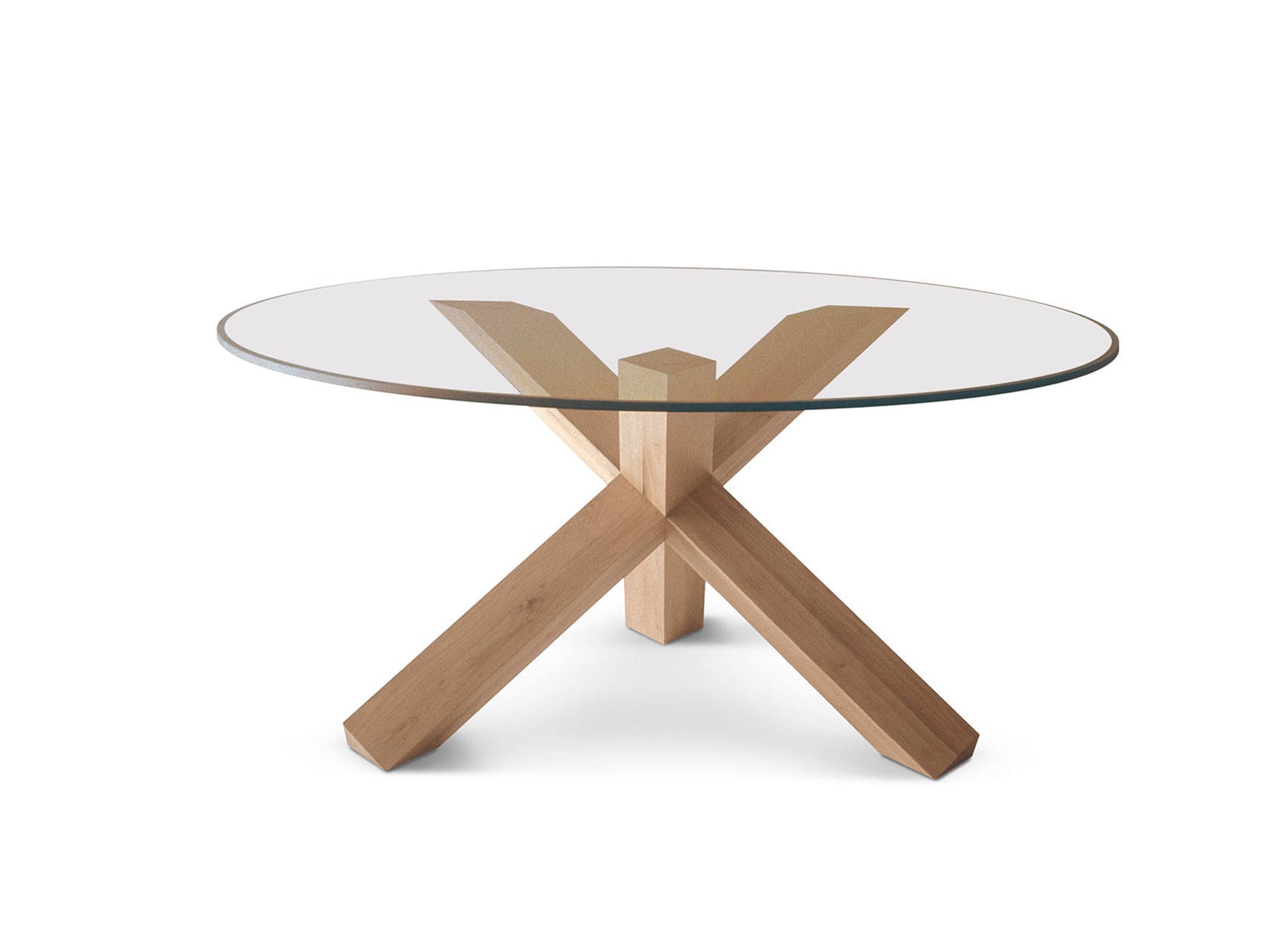 452 LA ROTONDA TABLE

Designed by: Mario Bellini
$6,600.00 - $9,480.00

Lower price options and trade discounts available.
Price and lead time will vary accordingly.
Contact us for more information.
Quick ship item: In stock and ships as soon as 14 business days (based on stock availability). Questions about this product? Contact us here.