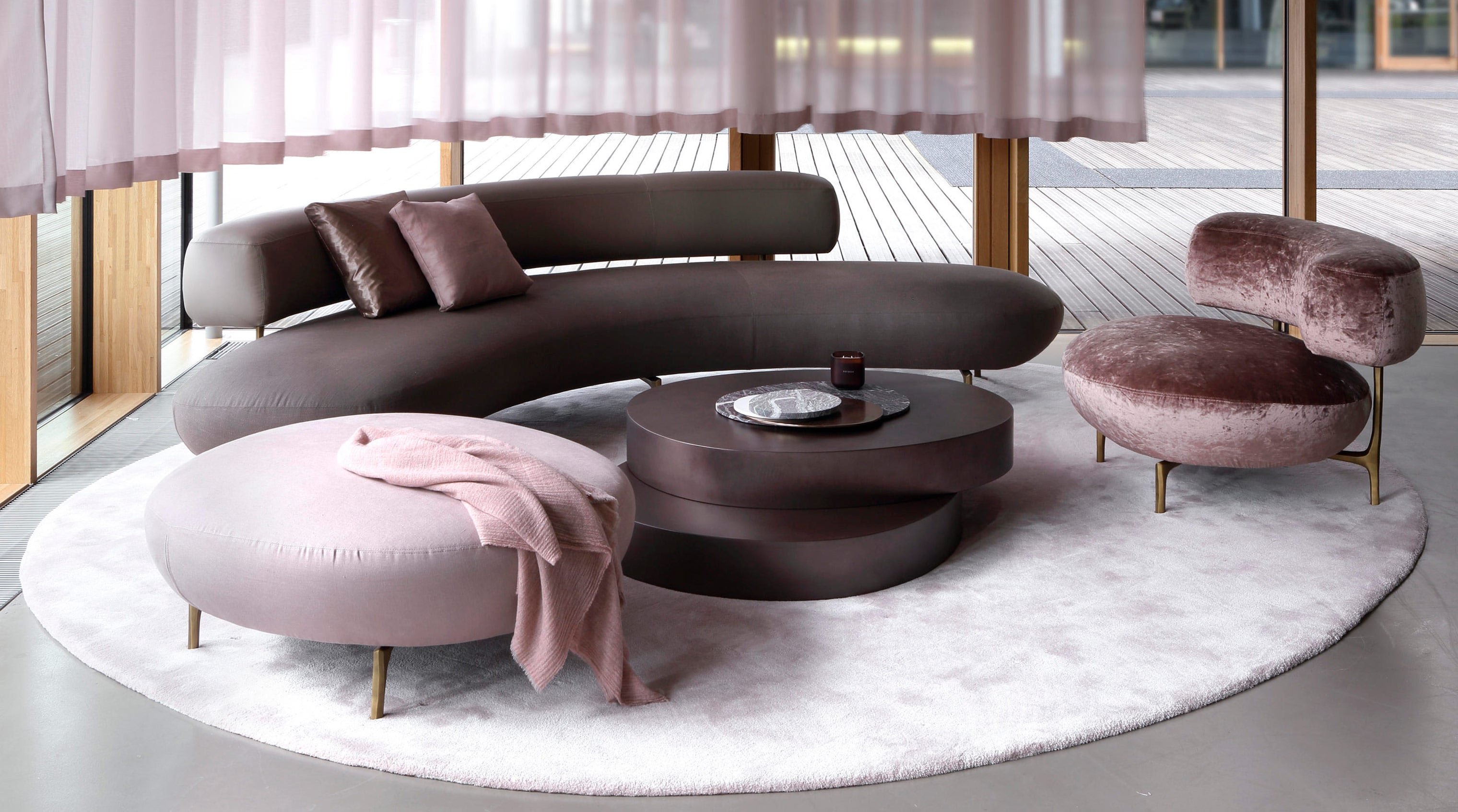 Available only at our San Francisco showroom.
A seamless marriage of functionality with timeless design, natural materials, distinguishing signature details and a keen eye for aesthetics defines the work of fêted Dutch designer Piet Boon.
The master designer and craftsman began his career as a building contractor which affords him a privileged insight into the design and implementation of every project he undertakes. By taking ownership of a total concept, Boon is able to realize his true vision.
The exclusive product line of Piet Boon® for dining, living and outdoor – offers authentic signature pieces that embody the design philosophy and essence of our company: functional, comfortable and timeless design. They're also durable: our designs are created not only with aesthetics in mind but intensive use. Each individual piece reflects our penchant for excellent quality, beautiful one-of-a-kind materials, and thoughtful touches. Even when they are not visible.