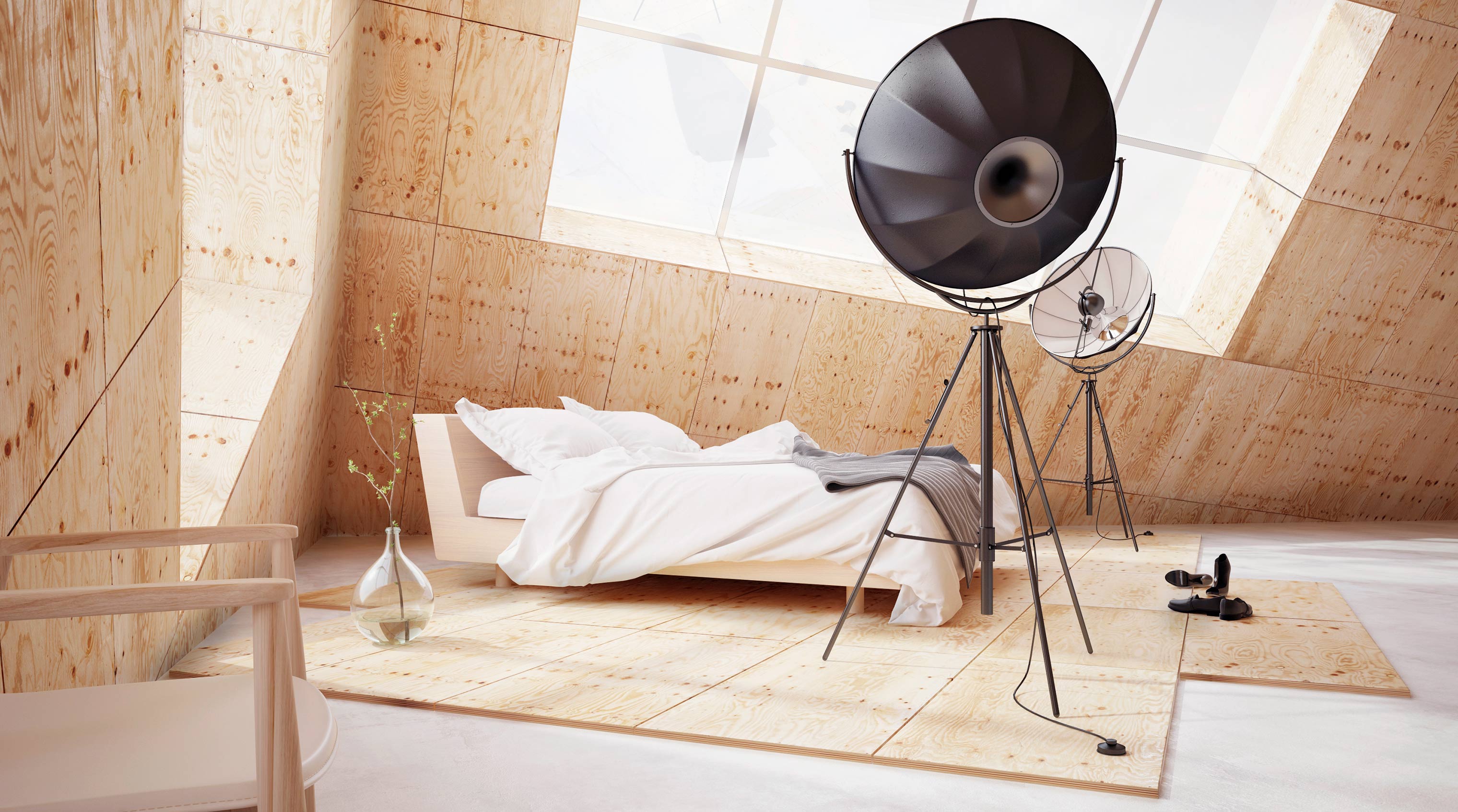 "Very much a self creation of the 1970s, Pallucco broke with prevailing design trends to experiment with new shapes and expressions of modern furniture and contemporary lighting," explains Andrews Fisher, owner of the Arkitektura Showrooms in San Francisco and Birmingham, Michigan, which represent Pallucco.
"Today, Pallucco is recognized as a true Italian design company on an international scale, producing lighting products and furniture that dominate the surrounding space through their originality and nonconformist passion," Fisher explains.
In creating its mix of contemporary, historical and timeless objects, Pallucco is distinguished by its collaboration with the designers Hannes Wettstein, Asnago and Vender, Enrico Franzolini and Vicente Garcia Jimenez, Kazuhiro Yamanaka, Susanne Philippson, Sergio Calatroni, Christian Deuber, Andrea Marcante, Bresciani and Bonifaccio.
In the Rome-based Pallucco's own words: "You need the eyes of a voyager to see the shoreline beyond the horizon … and it is with these eyes that Pallucco has been traveling the paths of design ever since the '80s, identifying and selecting not the simply fashionable but what represents style trends…
"This approach could clearly be seen in the stands set up in the spaces inside the abandoned abattoir where the Salone Del Mobile (furniture fair) of Milan was held between 1987 and 1989, which heralded the trend to recover urban buildings that was tentatively taking its first steps in London, New York and Berlin. Working with Peter Lindbergh and Rei Kawakubo, the company developed a style in which alertness to new objects being created by exciting international designers was shrewdly combined with a refined study of the roots of industrial design."
Observes Arkitektura Showrooms' owner Andrew Fisher: "As an example, Stella is a modern furniture a bookcase that revolves and dances… A spinning ballerina and the latest creation by the Parisian designer Constance Guisset, Stella is a safe place of our most precious possessions: books, plants and private collections."
Pallucco's modern furniture designs include Next Basic Smoked, a new Sideboard by designer Hannes Wettstein with "smoked oak" veneer and satined stainless steel doors.
The modern lighting designs of Pallucco include table lamps, floor lamps, ceiling fixtures, pendant lighting and wall lamps. An architect, interior designer or private collector may wish to consider the table lamp Crinolina from Pallucco for its unusual shade, enclosing the PVC shade's cotton chintz cover in different colors in a skilful combination of full and empty sections. This cover is gold inside so the reflective light is a glamorous and warm.
The table lamp Glow Mini Da Tavolo offers a timeless elegance and amorphous shape. The aesthetic design of the lamp produced by Pallucco is part of the collection by Enrico Franzolini and Vicente Garcia Jimenez. You can receive the metal lampshade in different colors. The structure of this fascinating light is made of shiny chrome.
Another example is the Fortuny Kieffer-Rubelli floor lamp designed by Mariano Fortuny y Madrazo. The Kieffer-Rubellilampshade fabric shares the spotlight with light as the internal lining of the diffuser is made of linen and interwoven with gold threads while the outside consists of pleated taffeta.
Whether your interest lies in exploring table lamps, floor lamps, pendants, or modern ceiling lamps such as the Glow Mini Plafoniera, Andrew Fisher's Arkitektura Showrooms of San Francisco and Birmingham offer the perfect salon for the architect, interior designer or private collector from which to peruse the refined and nonchalantly non-conformist Italian designs of Pallucco. As this Italian furniture and lighting firm says of its instincts for trends, "You need the eyes of a voyager to see the shoreline beyond the horizon."